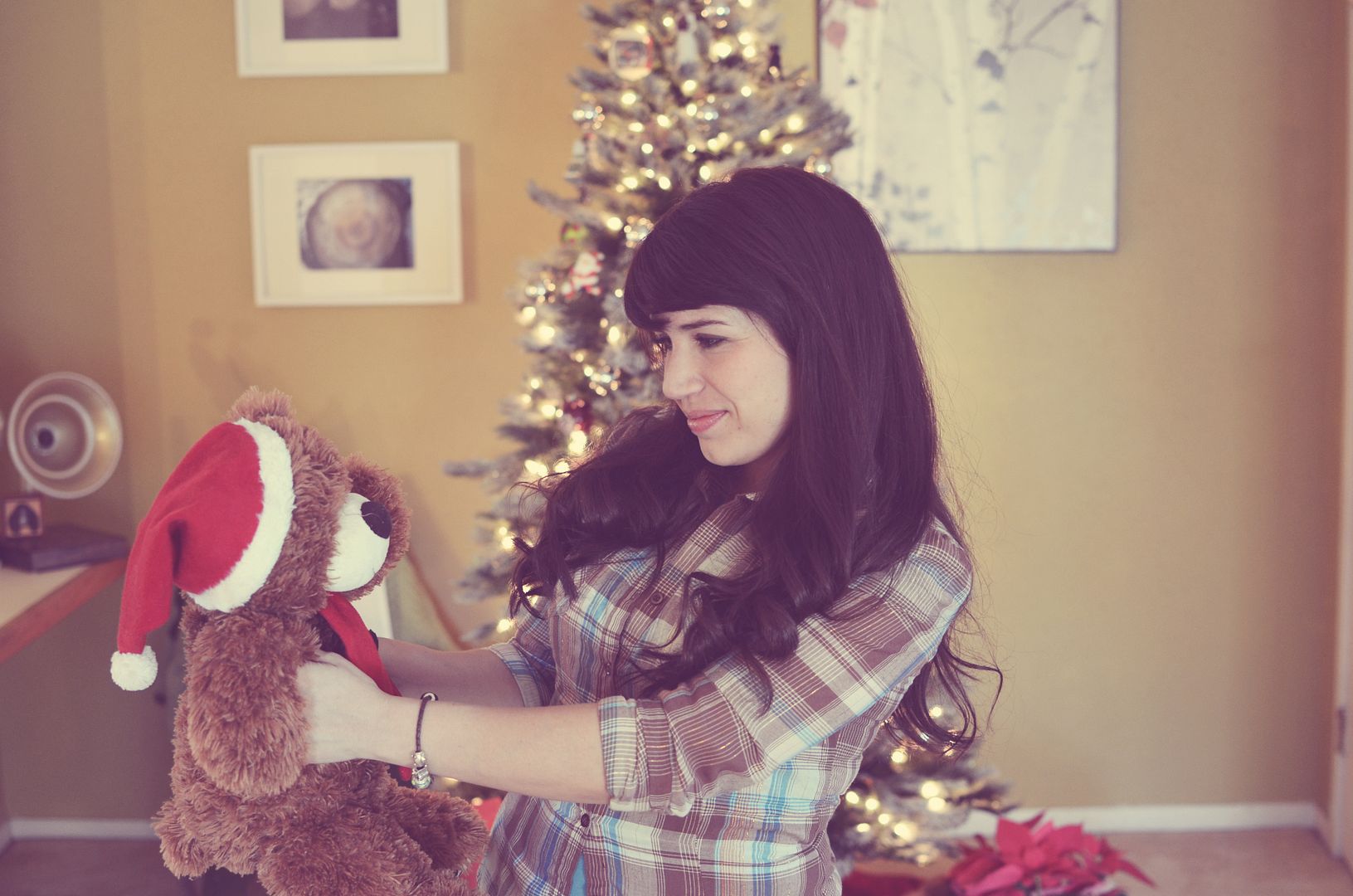 I may appear to like this teddy bear. But my favorite Osa* of them all is pictured below.
*Osa means female bear in Spanish.
Sometimes Daniel and I will jokingly refer to her as "
The Simple Dog
," but it's all in good fun. Osa likes to fake everyone out. Sure, she thinks of feces as a fine delicacy. Perhaps vomit
is
a delicious amuse bouche – who am I to judge the life of a dog?
In all honesty, she is our best behaved pooch. Sam and Buster are extremely well trained, but they still like to wreak a bit of havoc every once in a while. For example, Buster isn't so good at first impressions. And Sam? This is how letting them out back tends to go:
"Come!" Osa springs back and Sam takes his time, marking his territory with every few steps. Osa waits next to me at the door, watching for Sam. "Come!" As soon as he decides to meander back into the house, Osa is in his face, reprimanding him with an obnoxious bark and body bump. It's actually pretty adorable. 🙂
Sure, Osa gets busted sometimes, but only because she has become an accessory to [one of] the mass garbage destruction[s] of 2012. And her manners could use some refining, but Osa's so sweet, she can easily get away with a quick crotch sniff.
Shorts: random boutique…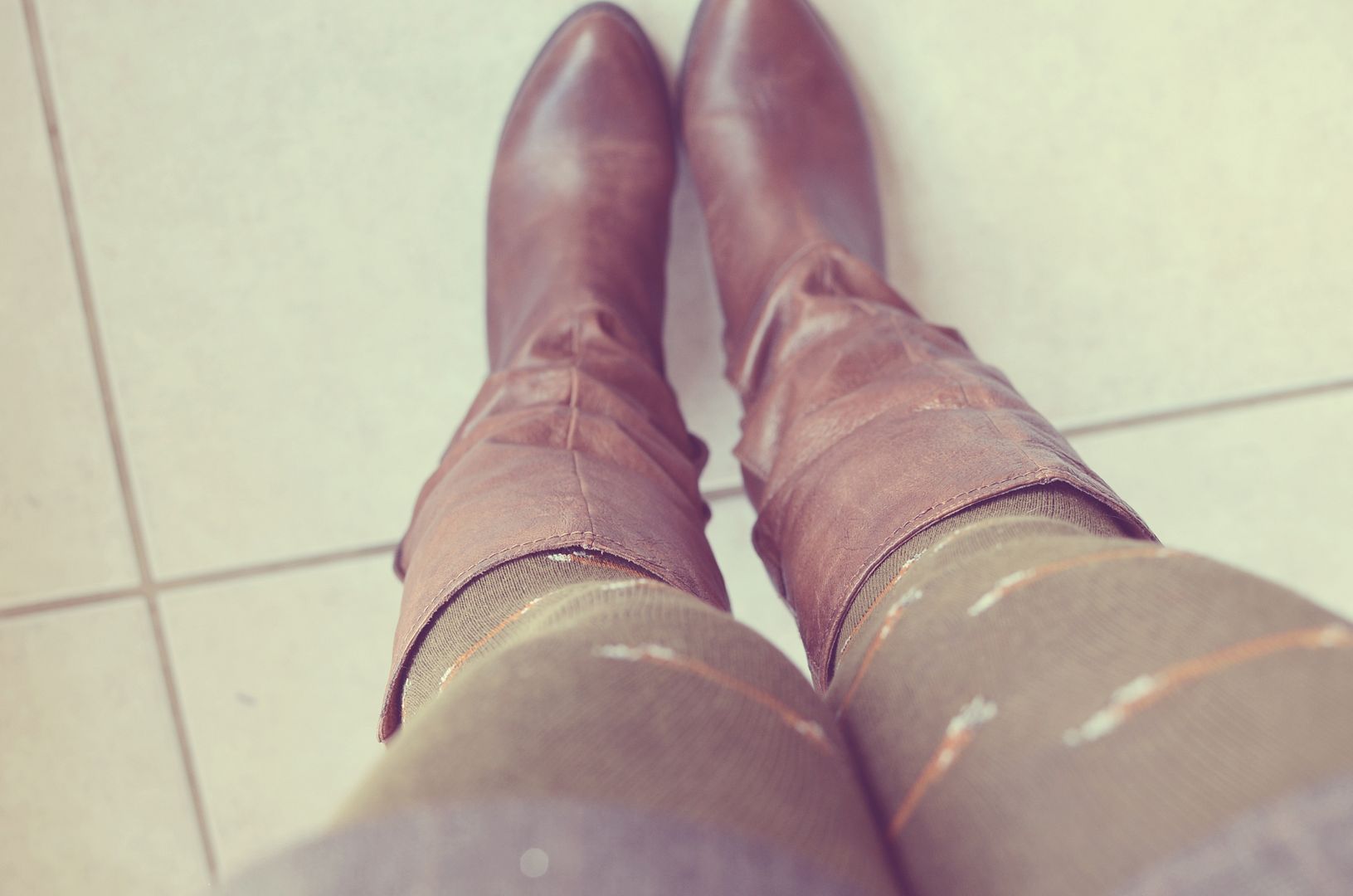 xoxo