I went to Austin for about 20 hours this past weekend. I arrived Friday night and departed Saturday afternoon. Between those hours, I ate yummy foods with a few close friends, altered my hair color slightly, visited skate shop, and First Saturday in Round Rock.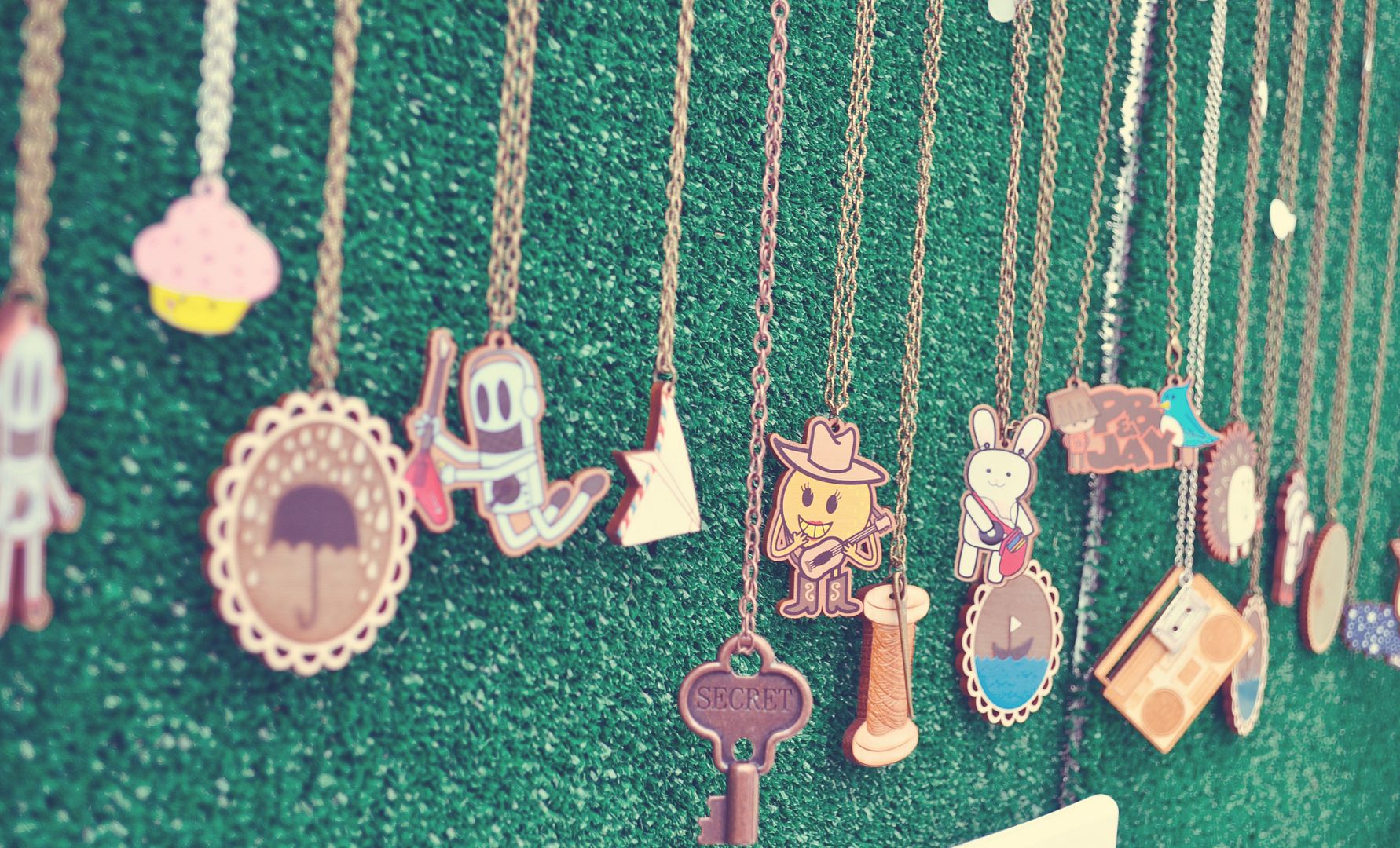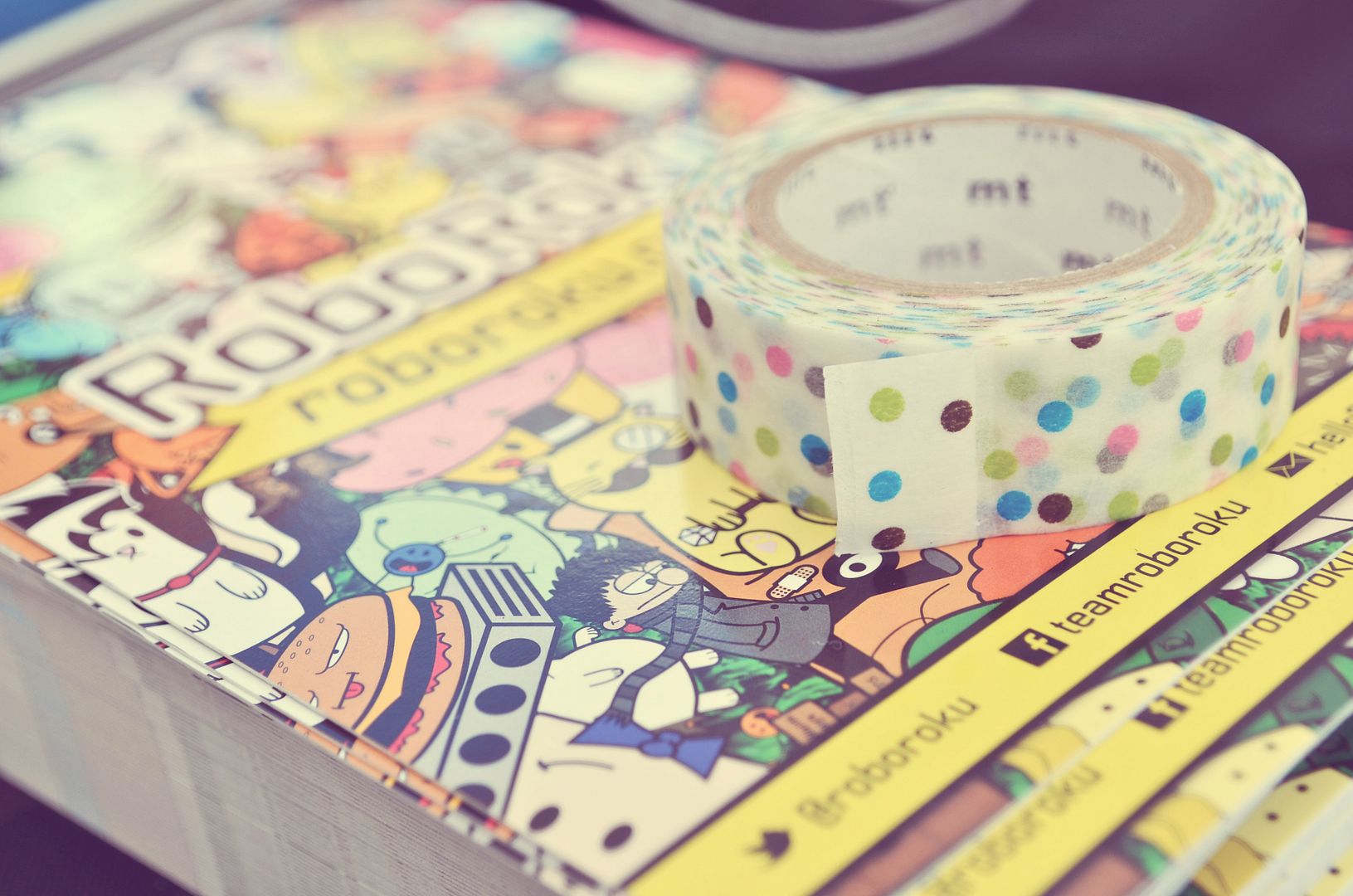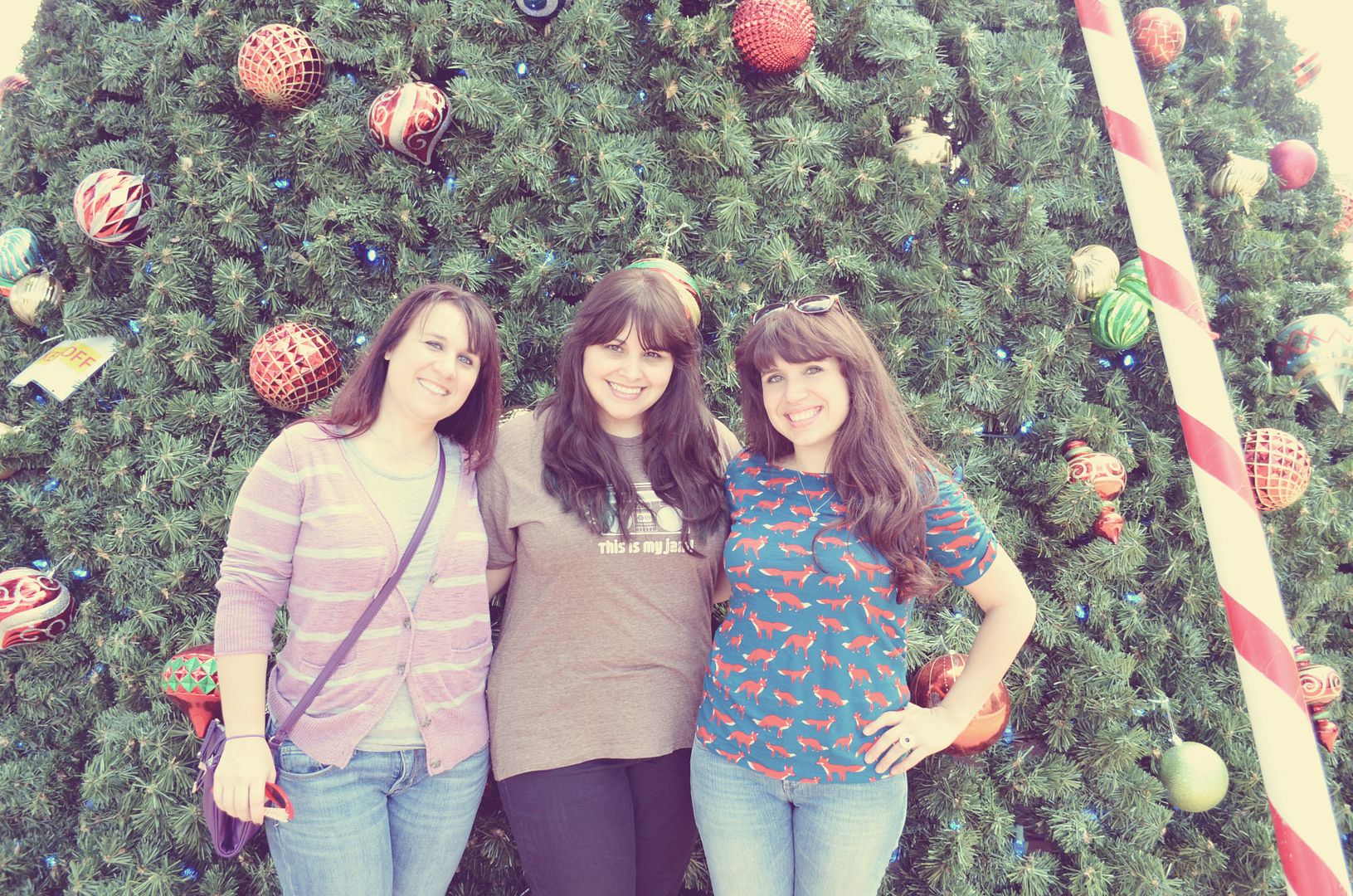 Weezy and I had brunch at
Chez Zee
. The "Pearmosas" were
amazing
.
I believe the menu said it contained absolut pear, pear nectar, champagne, and apple juice. I'm not a fan of orange juice, so the pearmosa was a great alternate to a mimosa. 🙂
My teammate's sister runs Medusa Skates. What a great shop! I was picking up some skates another teammate ordered. While I was there, I tried some on myself. DROOL.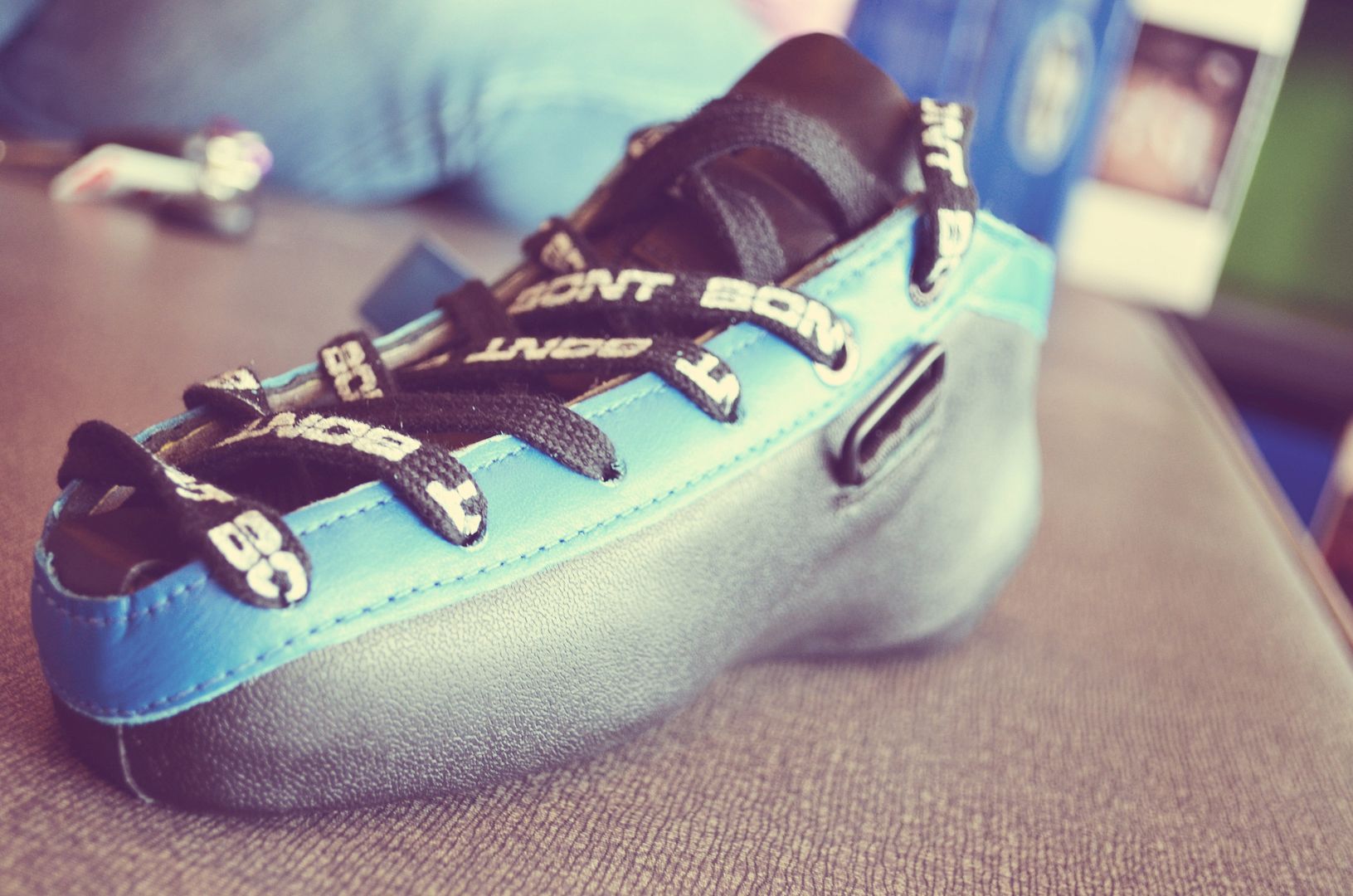 Maybe if I save my Christmas and birthday money I can afford a pair of
3.5 bonts…and probably some new trucks. Lighter skates? Yes, please!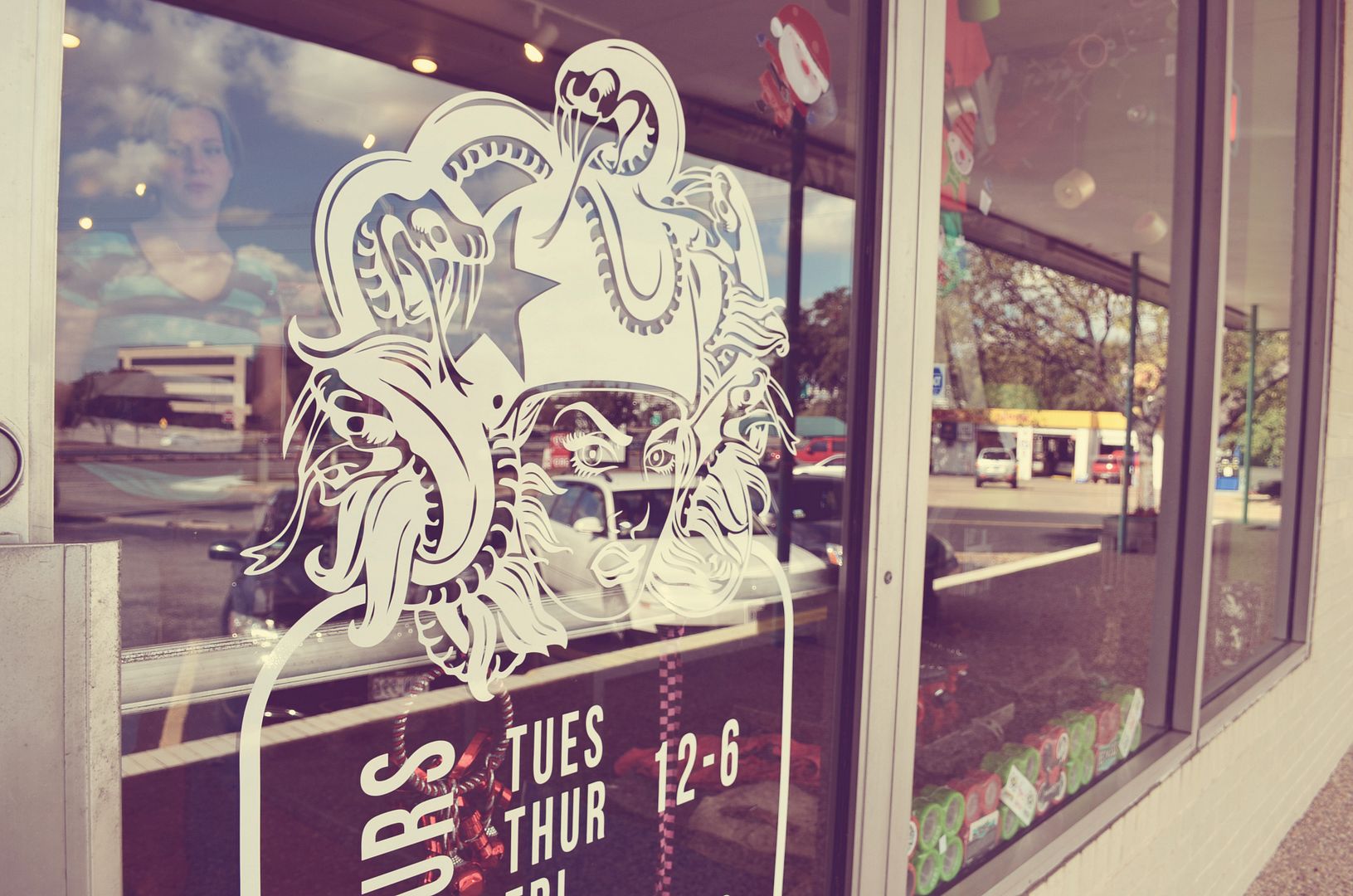 Until next time, Austin!!
xoxo