I need to mention that it makes me really nervous to state any kind of opinion on the internet. I try to stick to the happy topics: dogs! rollerderby! yay! things! – but life happens. Excuse my rant.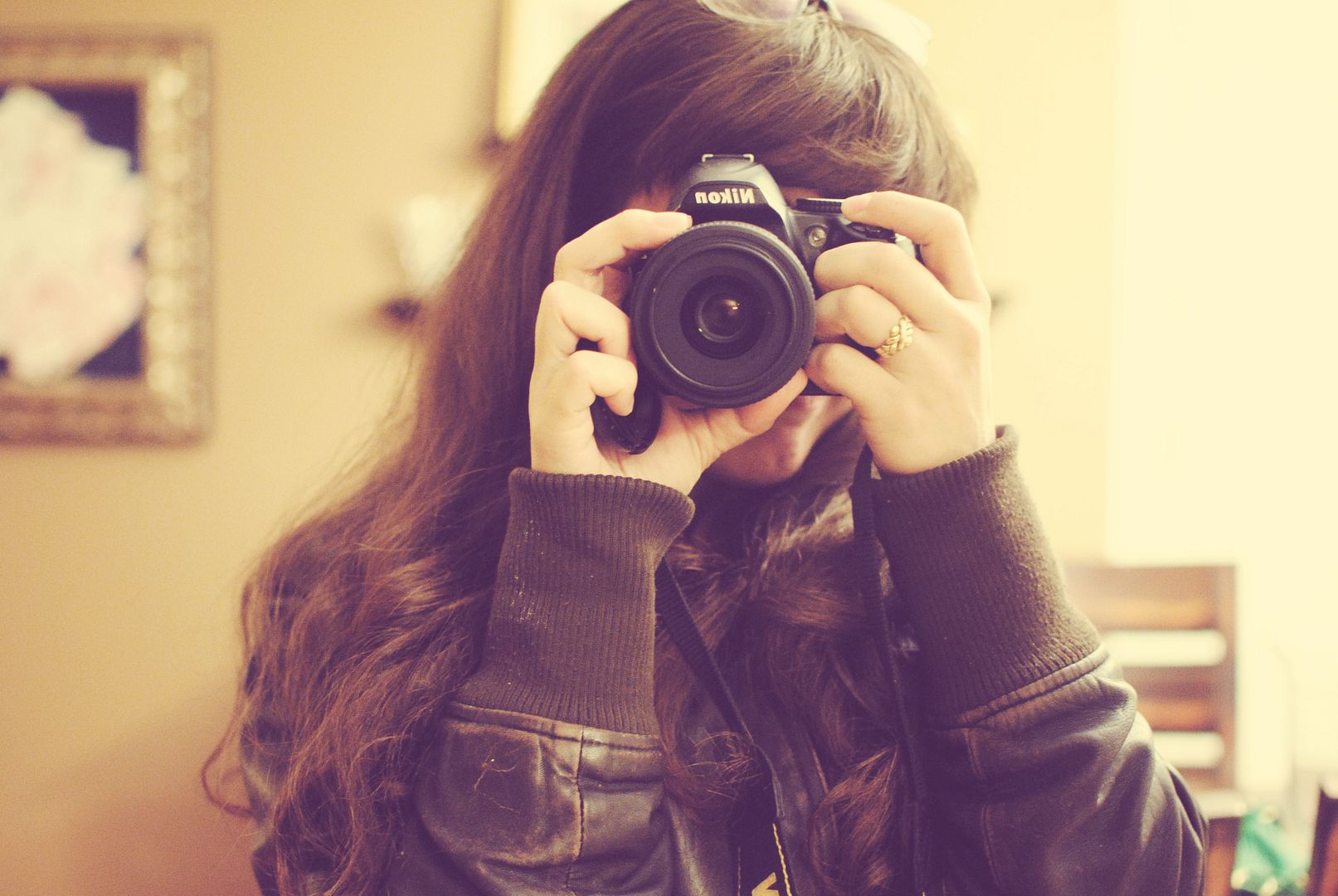 Holidays!!
There are so many fun activities, and delicious foods, and things to buy for your friends and family…and yourself….
It's the happiest time of the year, and apparently the saddest.
Not apparently. Also.
I am incredibly lucky to have my support system and steady income. I know that if I was ever going through anything messed up, I'd have people to turn to.
Some folks aren't as fortunate. I only hope that they should have
people in their lives that will notice when they are distraught…and do
something about it. Whether it be a conversation, or an intervention.
I feel like technology is severely separating us from life. Not just the violent video games, but interactions. With people.
I am so guilty of being attached to my phone….texting over talking.
Commenting on status updates and blog posts instead of having a real conversation.
We are losing our humanity, and it's only getting worse.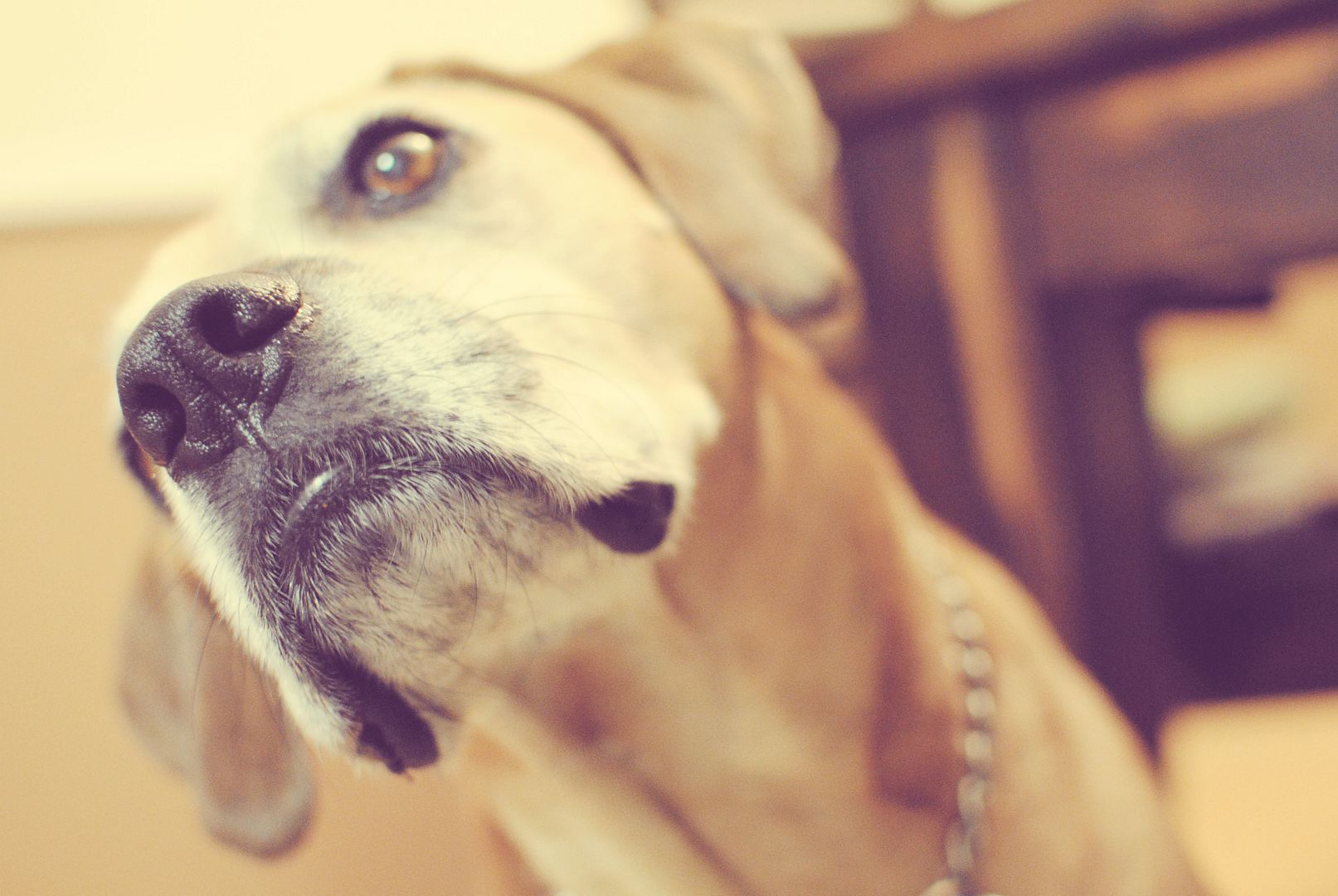 There are so many kind people in this world. But they are so easily torn down in one act
of hatred and fear.
I am going to make an effort to be just a little bit more considerate.
Here's an extra buck.
Go ahead, minivan, switch into my lane.
I am going to make an effort to spend some time away from my phone and technology.
Hello friendly face.
Coffee shop? Cool!
Dinner? Yes, please!
Please be careful during the holidays. And enjoy your friends and family.
Touch a person, not a screen.
xoxo
P.S. Just to clarify, I am continuing to blog. I'm sorry about how unorganized it has been.
To keep up with daily photos of fun things you can follow me on
Instagram
.
[HA. what a hypocrite.]
P.P.S. Thanks
Kiki
, for letting me play with your 35mm lens that one night. Drool.