One of my Texmas gifts was a 35mm lens for my Nikon [Thank you mom and dad!]. This is the lens I have been borrowing from
Kiki
anytime I visit her lovely home. 🙂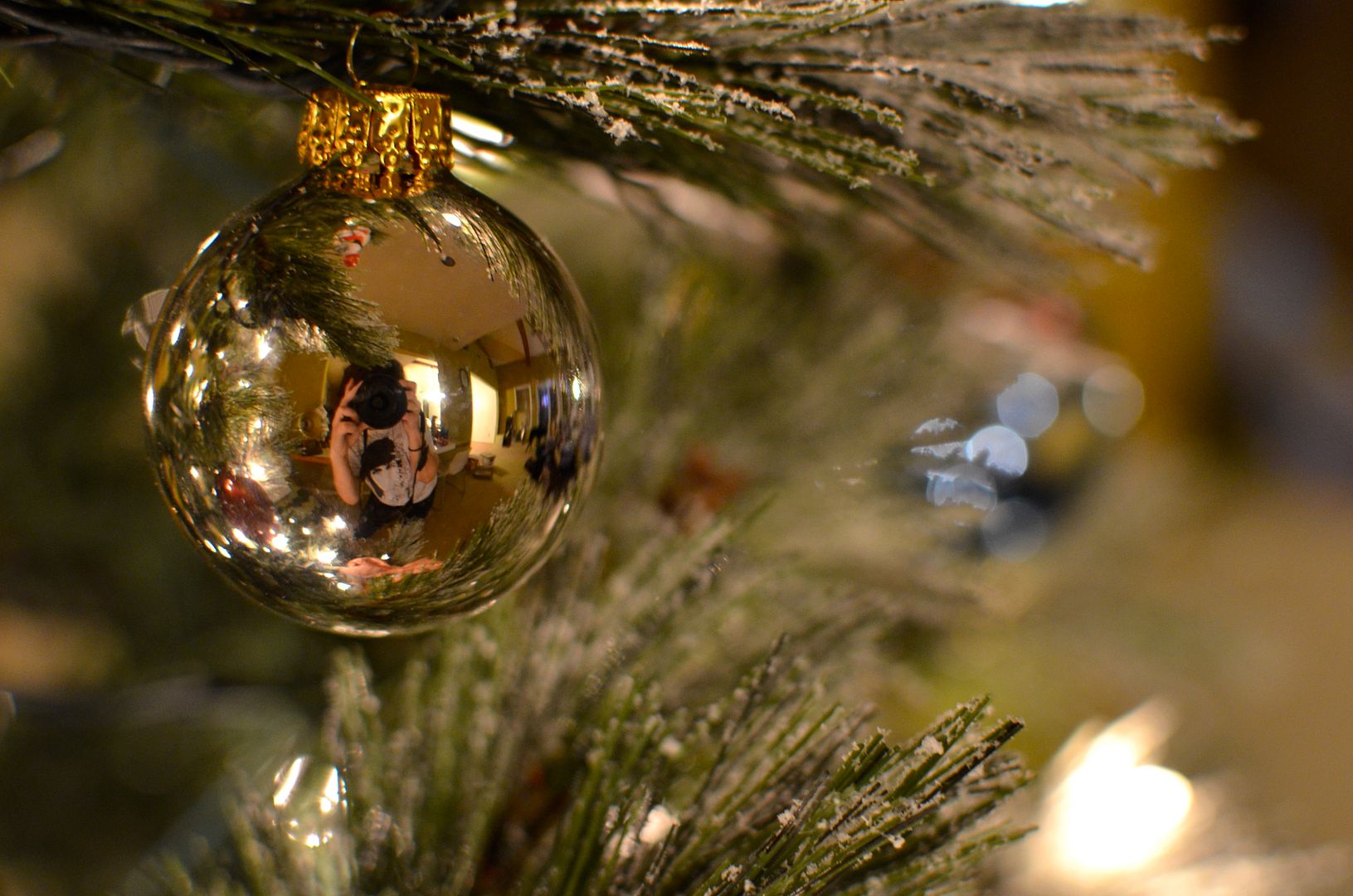 I actually have some photographs of the amazing Christmas cookies she hooked me up with.
You'll see those soon. 🙂
My only struggle is how precise the focus is. I can't seem to pinpoint it. Ah well – takes practice!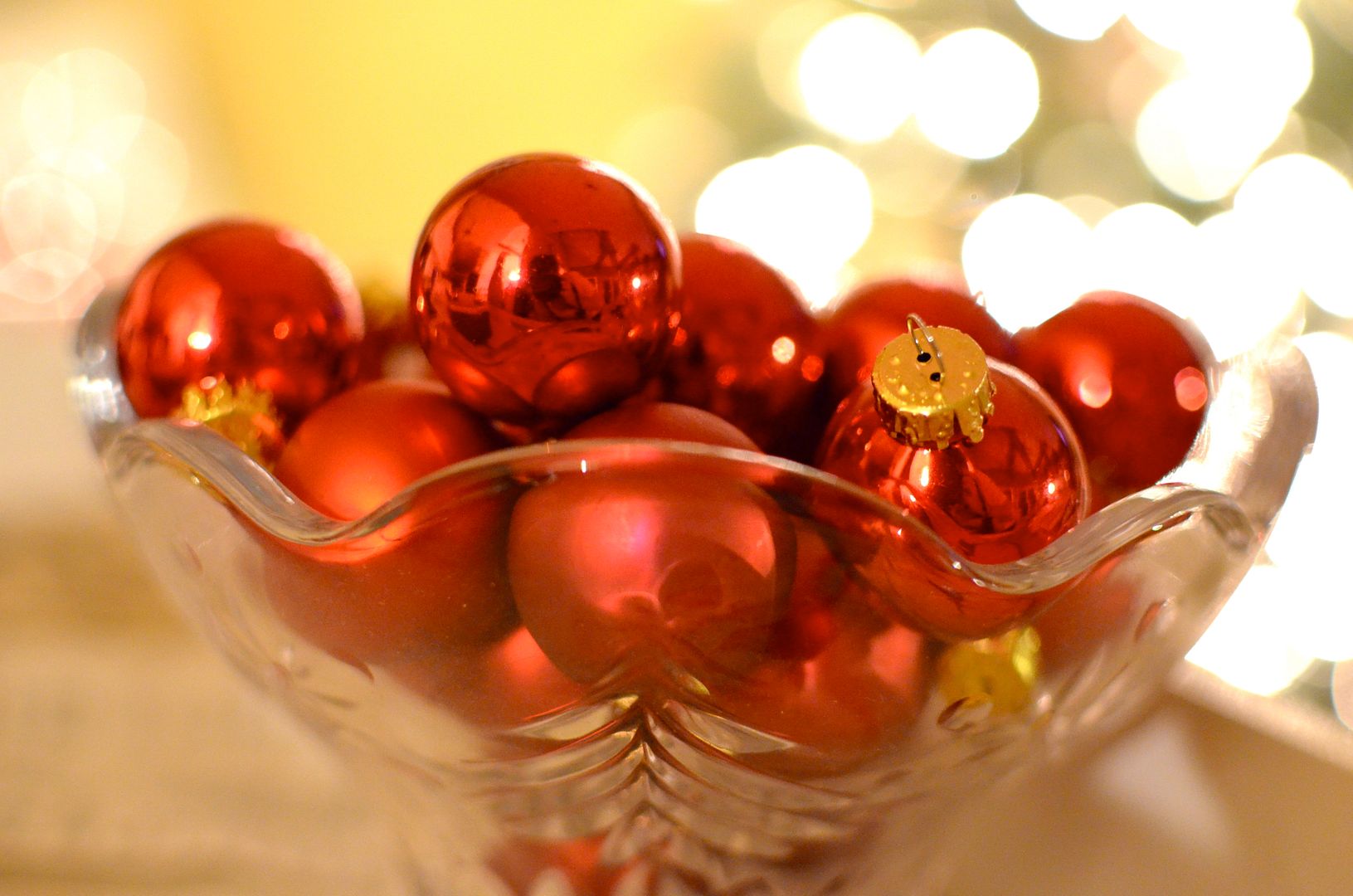 I can't wait to mess around with this lens more. My favorite kind of photo is a close up…and a 35mm is perfect.
Next up…50mm!
p.s. If you haven't already, please consider answering this
one little question
. 🙂 Depending on the amount of interest, I will be making a calendar featuring Buster and a few of her pals. 50% of the profits will be donated to a local dog rescue organization I support. 🙂