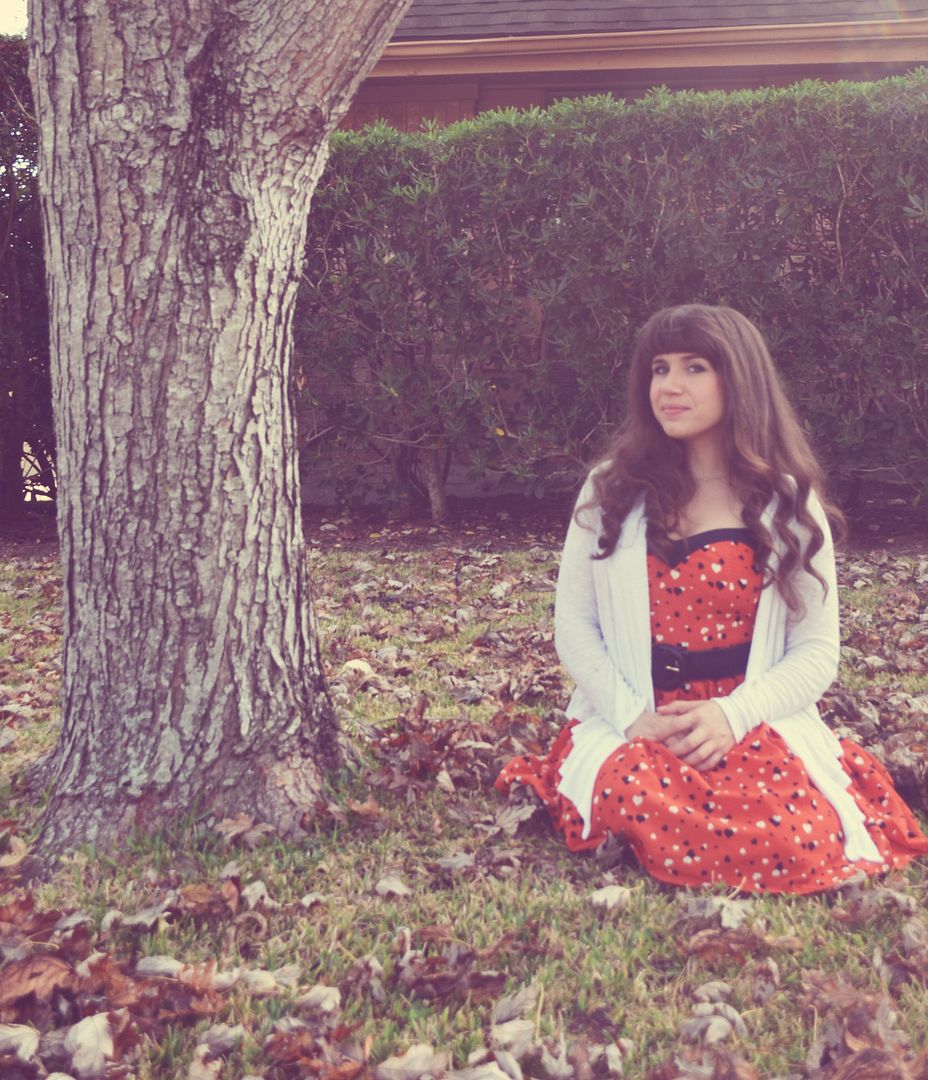 hello.
I am in love with these leaves! At my house we have pine trees. Not as fun.
If I planned a trip in November, where should I go? Where could I see the best fall EVER?
LEAVES!
Cardigan: Nordstrom [juniors]
Belt: Vintage
Isn't my sister lovely? Thanks for snapping these photos darling seester. You are appreciated!
And one day, when you are scraping cleaning my teeth, and I am drooling all over your hands and gagging while cursing your profession…do not be fooled. You are appreciated! 😉